220 VOLT – One Good Reason (2013)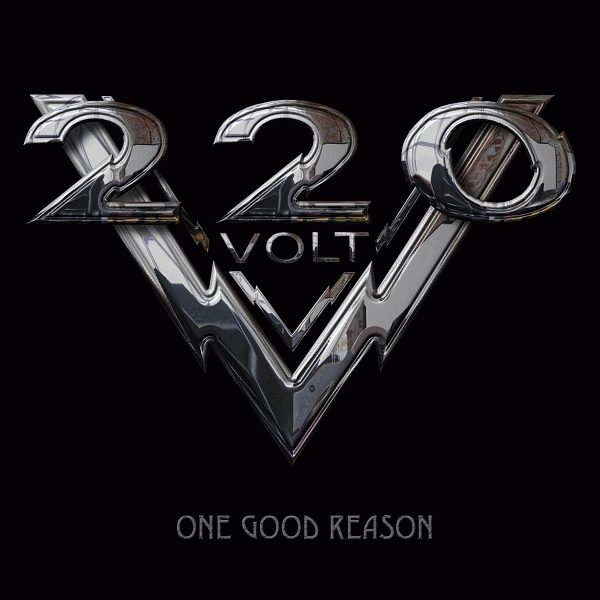 *
One of the fundamental Hard Rock bands from the Swedish seminal scene, 220 VOLT, are back in the game not only with a new singer in the form of Anders Engberg (ex- Lion's Share), but also recording new material for a new album to be released soon.
"One Good Reason" is the advanced single available on iTunes.
Founding members Thomas Drevin and Mats Karlsson handles guitars, drummer Peter Hermansson reunites with the band, and the line-up also includes Mike Krusenberg on bass and the aforementioned Engberg on vocals.
"The time is right", says Mats Karlsson, "2014 will be great for us, things are moving in the right direction again, forward that is…"
"One Good Reason" rocks, and 220 Volt also has re-recorded a new version of their classic "Firefall", one of my favorite hard rocking tunes of the eighties.
1 – One Good Reason (3:57)
2 – Firefall [re-recorded] (4:13)
Thomas Drevin – guitar
Mats Karlsson – guitar
Peter Hermansson – drums
Mike Krusenberg – bass
Anders Engberg – vocals
BUY IT !
itunes.apple.com/gb/album/one-good-reason-single/id672973241
.