CLASSIC ROCK Magazine issue November – October (2018)
Dedicated to timeless rock music, British CLASSIC ROCK MAGAZINE became one of the UK's best selling music specialized magazines in recent time.
A "sister" publication of Metal Hammer and Prog Magazine, although firmly focusing on key bands from the 1960s through early 1990s, it also includes articles and reviews of contemporary and upcoming artists it deems worthy of note.
These last issues are really worth to check, featuring a complete look at Queen's first 15 years, and Brian May talks about the new Bohemian Rhapsody film. Lots of rare photos too.
Celebrating Led Zeppelin 20th anniversary, famous journalists and musicians talk about their favorite songs and how influenced them.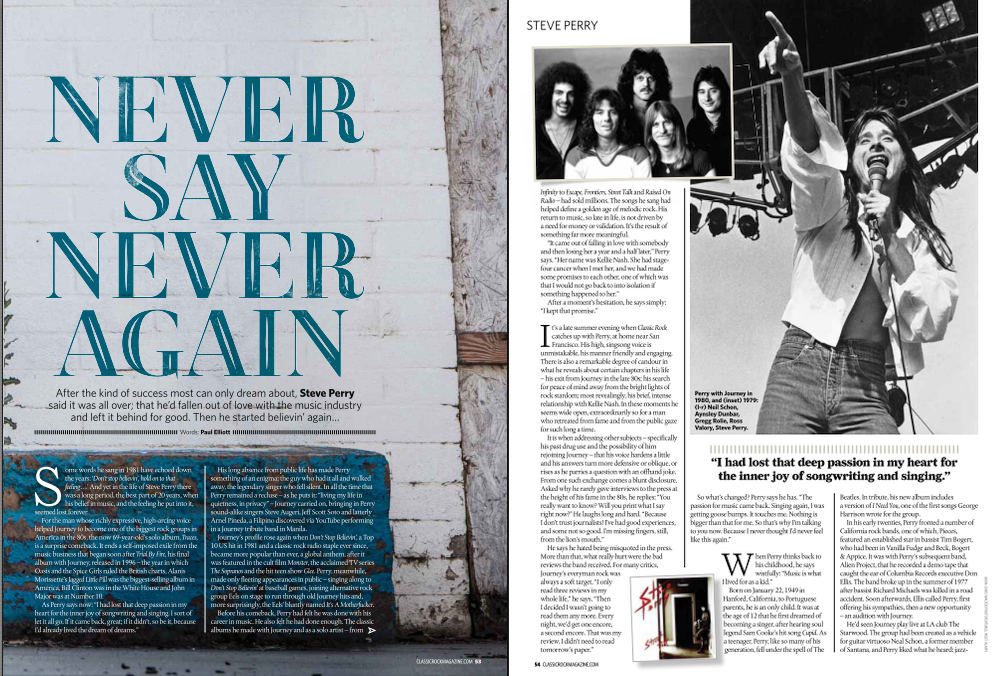 It also includes a Steve Perry interview disusing his new, comeback album and its creation process, including a full review of the CD.
We find a really interesting interview with ZZ TOP's Billy Gibbons and a complete insight over his new album, plus features on Greta Van Fleet, Alice Cooper, Nazareth, Joe Bonamassa, Massive Wagons, Steppenwolf, The Struts, Steve Hackett, The Treatment and many more.
Additionally you have the biggest rock reviews section on the planet with more than forty per issue, recommendations, upcoming bands, live shows reviews and a lot of more juicy stuff.
Highly Recommended read.
BUY IT !
themagazineman.co.uk/classic-rock-magazine—issue-november-2018-3121-p.asp
.